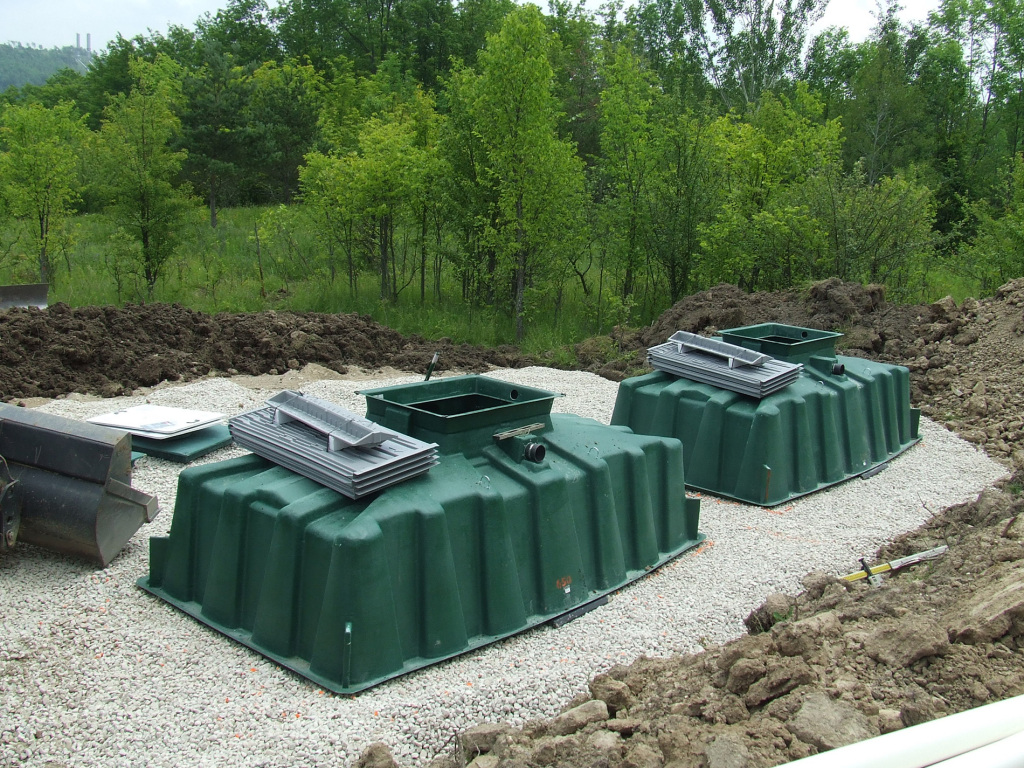 Septic System Solutions
Mac Taylor is Grey and Bruce County's premier designer of conventional and advanced septic system. Our services go far above and beyond basic design however. From the moment that you call Mac Taylor, we are here to help. We handle soil sample collection, permit application as well as the design and installation of your new septic system.
Mac Taylor will come to your home to meet with you and talk about your septic system needs. Whether it is a new build or a replacement system, Mac Taylor will provide you with the right product and advice for your situation and needs. With over 30 years of trusted experience, we will personally oversee the design and installation of the septic system for your new home or septic system upgrade.
Mac Taylor takes pride in every job we do. We will take the time to listen to your concerns and explain what will work best for you. We can provide an affordable and environmentally friendly septic system solution that meets your needs and will be right on budget.
Conventional Trench System
With a conventional trench system the natural soil or imported sand are used as the filtering medium. There are no electrical components with this type of system when operated by gravity flow. A large surface area is required for the installation of a conventional trench system. A conventional trench system can be installed either above or below existing grade. This type of system is very common where space isn't a problem.
Filter Bed System
A filter bed system is often used when space is limited or when there are poor soil conditions. Processed sand is brought to the site and placed in the area of the bed. The filter bed is installed in the processed sand either above or below existing grade.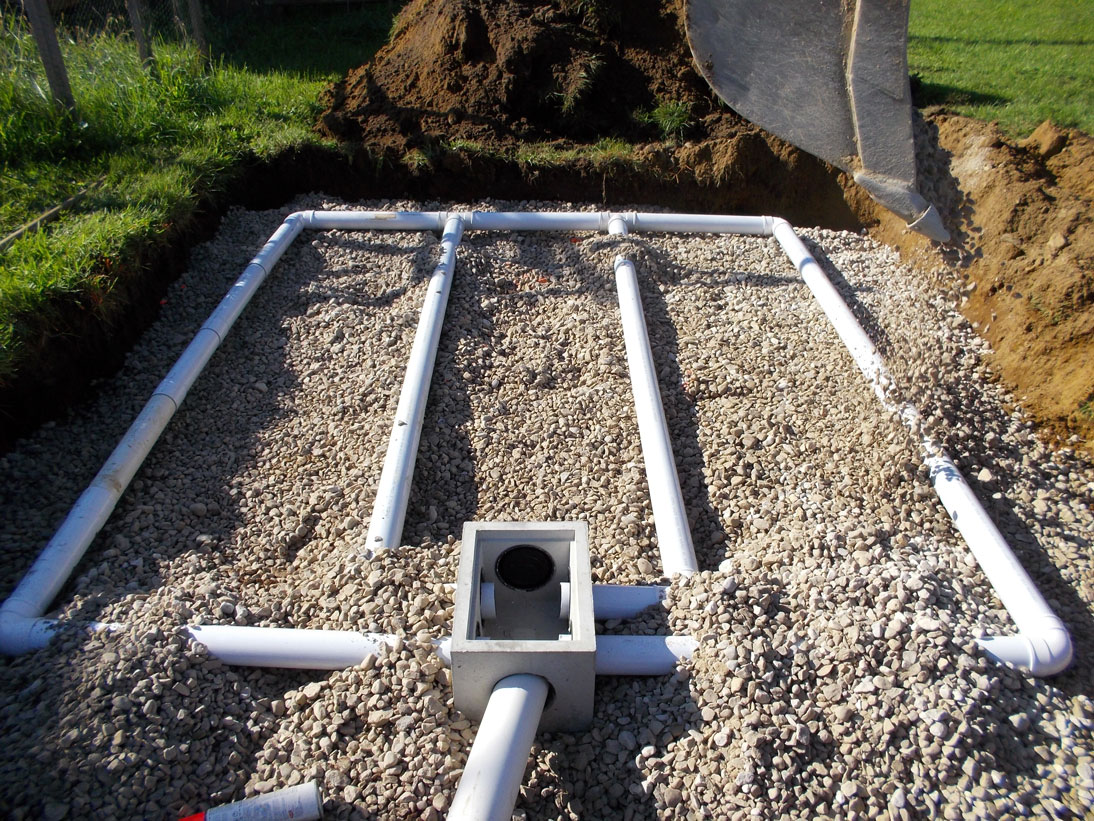 DESIGN & PERMITS
We handle soil sample collection, permit application as well as the design of your septic system using the most advanced technology available.
INSTALLATION
Our experienced team can handle any installation while keeping safety, the environment and your home or cottage a top priority.
MAINTENANCE
We will be launching our maintenance programs soon. In the meantime, contact us to learn more about options for service agreements.
Mac Taylor uses modern equipment to find and diagnose your septic system, minimizing downtime during repair or determining if it's time for a replacement. If you are a homeowner who is unsure of where your septic system is located on your property, our sewer detector and camera can assist in finding your system. Our sewer camera is a non-invasive tool that can be used to see the general condition of your system without digging up your yard.
P340 Flexiprobe™ System
Pearpoint's P340 flexiprobe Pushrod Sewer Camera System can be used in a range of pipe inspection application from domestic to industrial. At the heart of the P340 flexiprobe system is the ruggedized and weatherproofed P340 flexiprobe controller. The controller records high quality digital video or images with a single button press, and displays them on an ultra-bright 8" TFT screen. Advanced digital capabilities mean that we can zoom, pan and rotate images during recording to focus in on problem areas.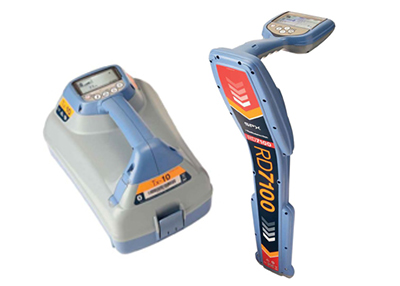 RD7100™ Detector
RD7100, our industry-specific locator range, is built on this pedigree for performance, quality and durability. Containing our most advanced locating technologies each model is optimized for the challenges of locating a particular utility. Integrated GPS and usage logging options automatically generate data for work reports, or in-house quality and safety audits, to promote best working practices.